If you're dreaming about your next trip to Europe, come and discover Lisbon, a historical city full of stories to tell, where the sun shines 290 days a year and the temperature rarely drops below 15oC. A city where you feel safe wandering around day or night, where the cuisine is dedicated to creating over a thousand ways to cook the beloved bacalhau (salted cod), and where you'll find hotels and restaurants to suit every taste, budget and requirement. Discover Lisbon, a city full of authenticity where old customs and ancient history intermix with cultural entertainment and hi-tech innovation. Lisbon is ageless, but it loves company, as you'll find out if you meet someone and ask them to explain, with lots of gestures and repetition, where the best place is to listen to Fado. After all, Lisbon is famous for its hospitality and the family-like way it welcomes visitors.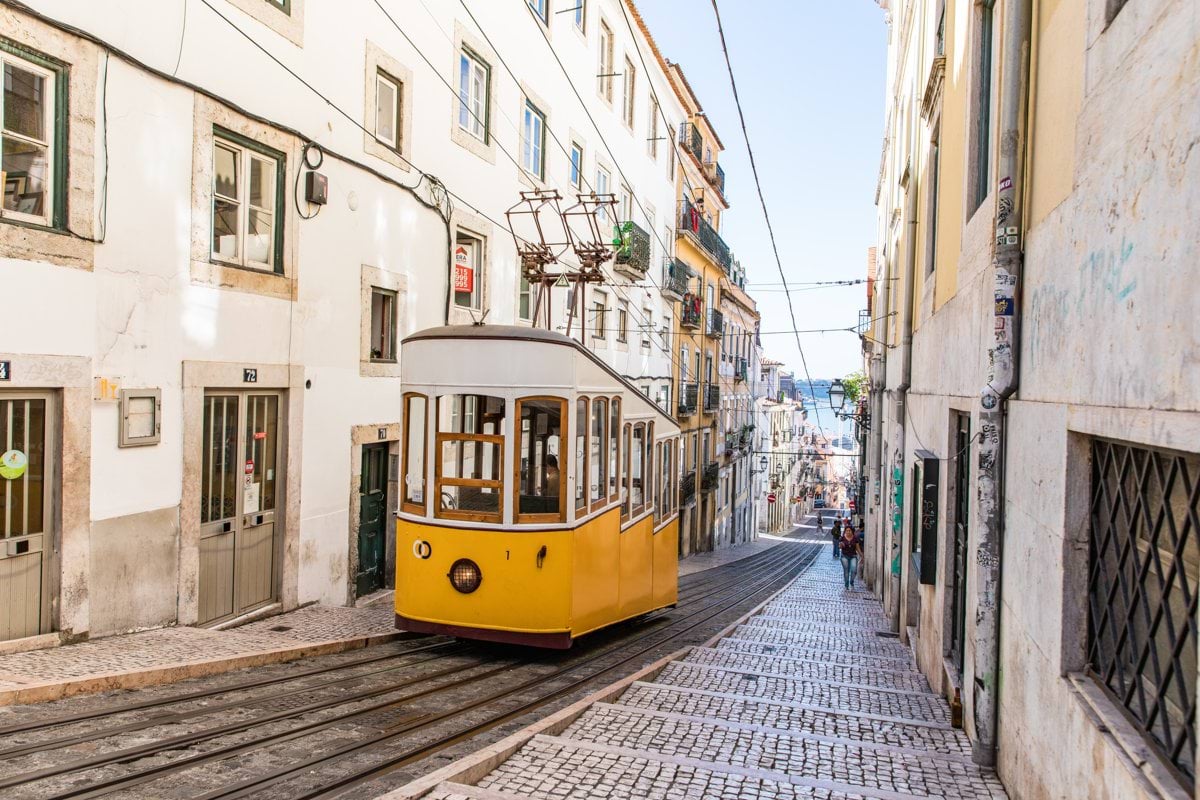 Activities
You may love Lisbon for the monuments, ideal conditions for the practice of sport or delicious gastronomy. Even for all these reasons and more. One thing is certain: all the time in the world won't be enough to enjoy all to do and see in the capital. Make your choice and let Lisbon blow your heart away.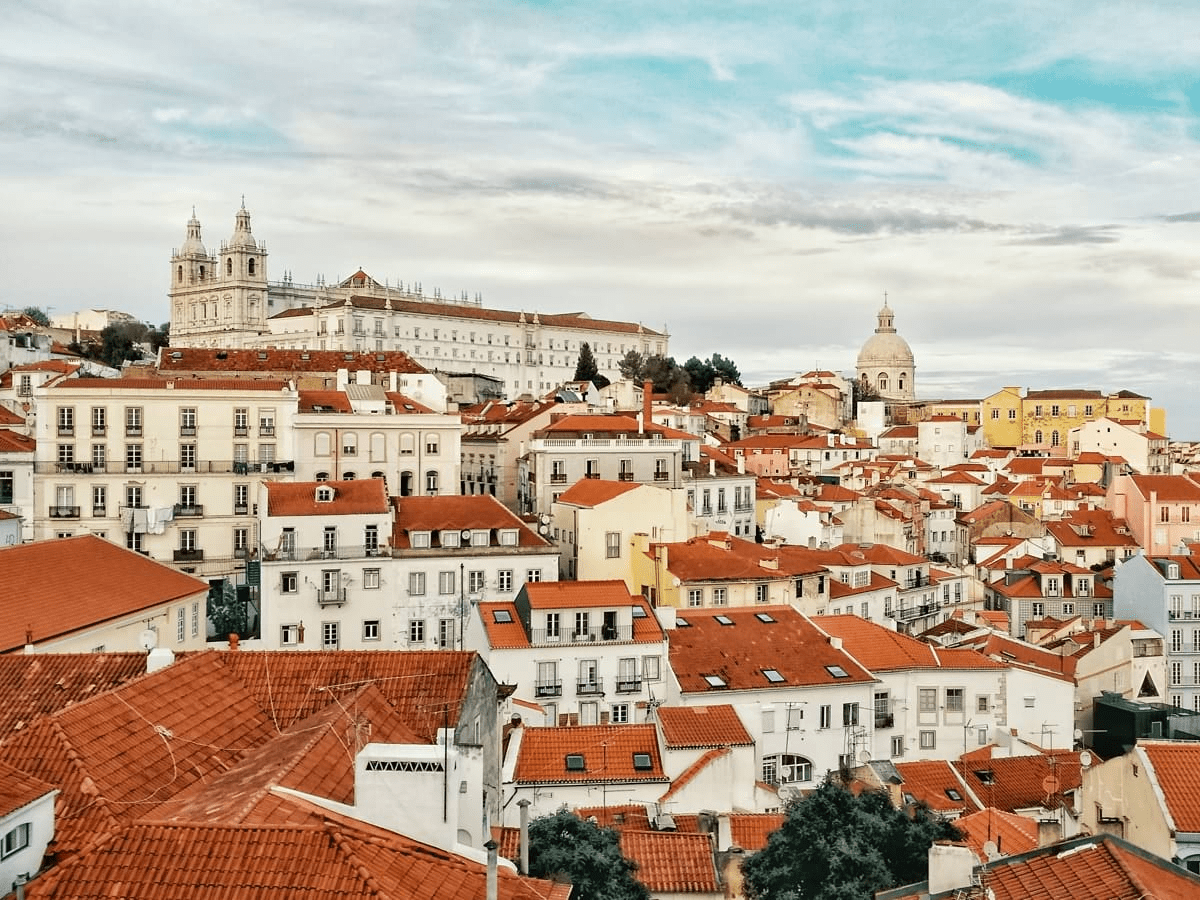 Restaurants and Cafes
Lisbon is a dream destination for foodies, wine lovers, critics and the curious. From auteur restaurants to century-old tascas, there is always a table set and waiting for you. The famous bacalhau (salted cod), in its various forms, is not to be missed. The seafood and fresh fish bring the Atlantic onto your plate in a sophisticated way or straight from the grill. And the cafés, where so many Portuguese writers gathered together, have outdoor seating with stunning views, endless hours of enchanting sun and, increasingly, interesting wine lists to get to know one of Portugal's greatest riches. Come and sample them.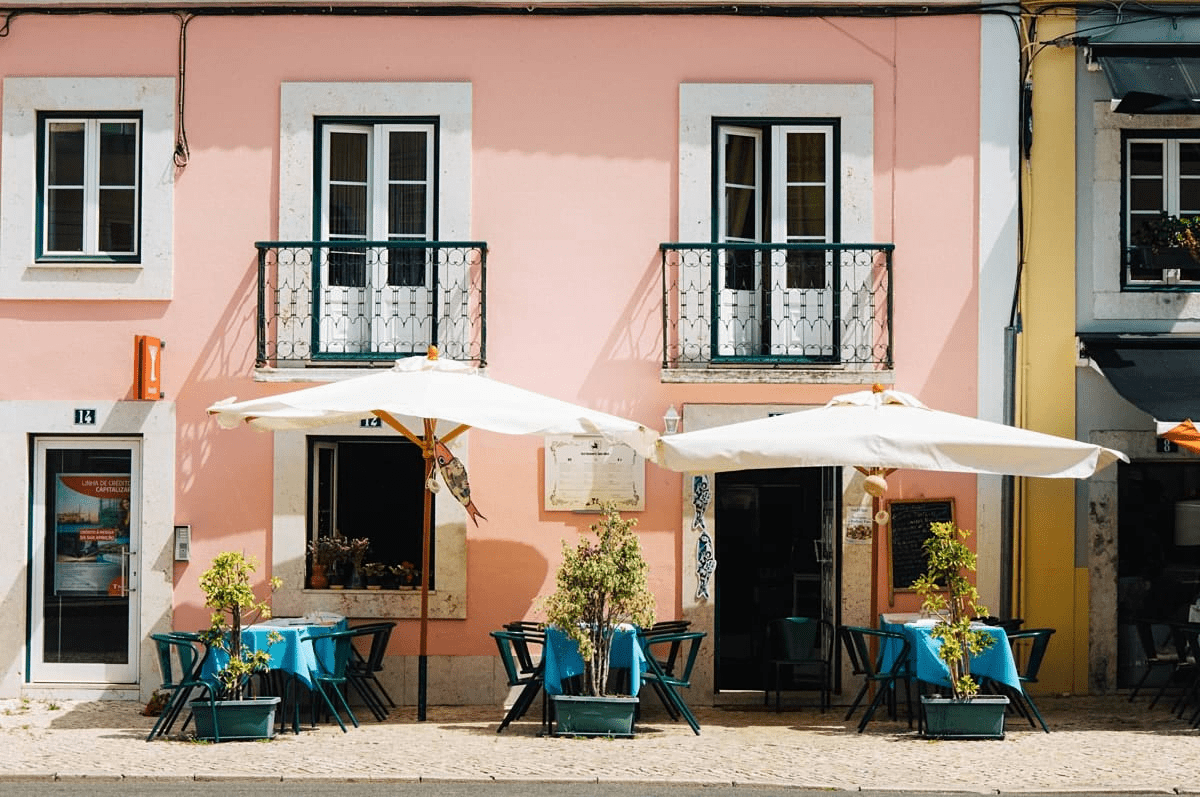 Shopping
Whether you prefer large shopping centres, outlets with the best deals or more traditional shopping streets, there's plenty to choose from. What's more, if you're a fan of second-hand or themed street markets and fairs Lisbon has a wide range of well-known and popular destinations to suit every taste. Discover here where best to go to ensure you return home with the perfect gifts for family and friends. And who knows, for you too…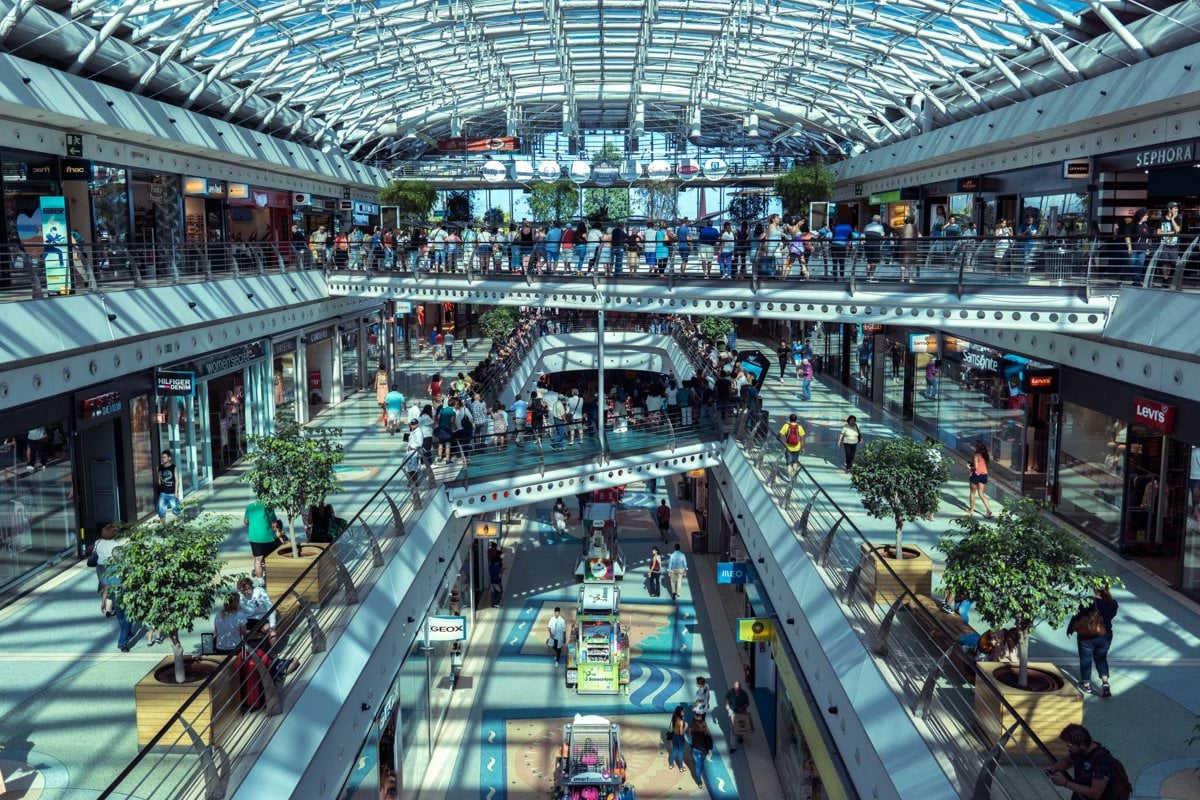 What's on?
Lisbon knows how to celebrate. Whether it's a saint, a traditional food or its love for art. Join this all year festive spirit, embrace the region culture in the typical festivities and cheer for your favorite athletes in internationally renowned sports competitions. Or, listen to famous musicians in festivals that attract people from all over the world.