Lisbon is a fascinating city full of history, monuments, impressive bridges and vintage street cars. And these are just a few of the reasons that make it an extremely interesting city to visit and a place you will want to return to.
In 2016, Lisbon was ranked number 7 in the top ten European cities to visit. Its cheap flights, relative closeness to major capital cities like Madrid, Paris and London, make it an ideal destination for a weekend break.
Lisbon is a bustling and exciting city, that boasts a wide choice of activities and fascinating tourist attractions. The city has a welcoming and liberal atmosphere, while still embracing its deep-rooted heritage and extensive history. Lisbon will appeal to a diverse selection of ages and tourists; it can form a cultural trip, a nightlife extravaganza, a family holiday, a relaxed city-break or even as a base for a beach holiday.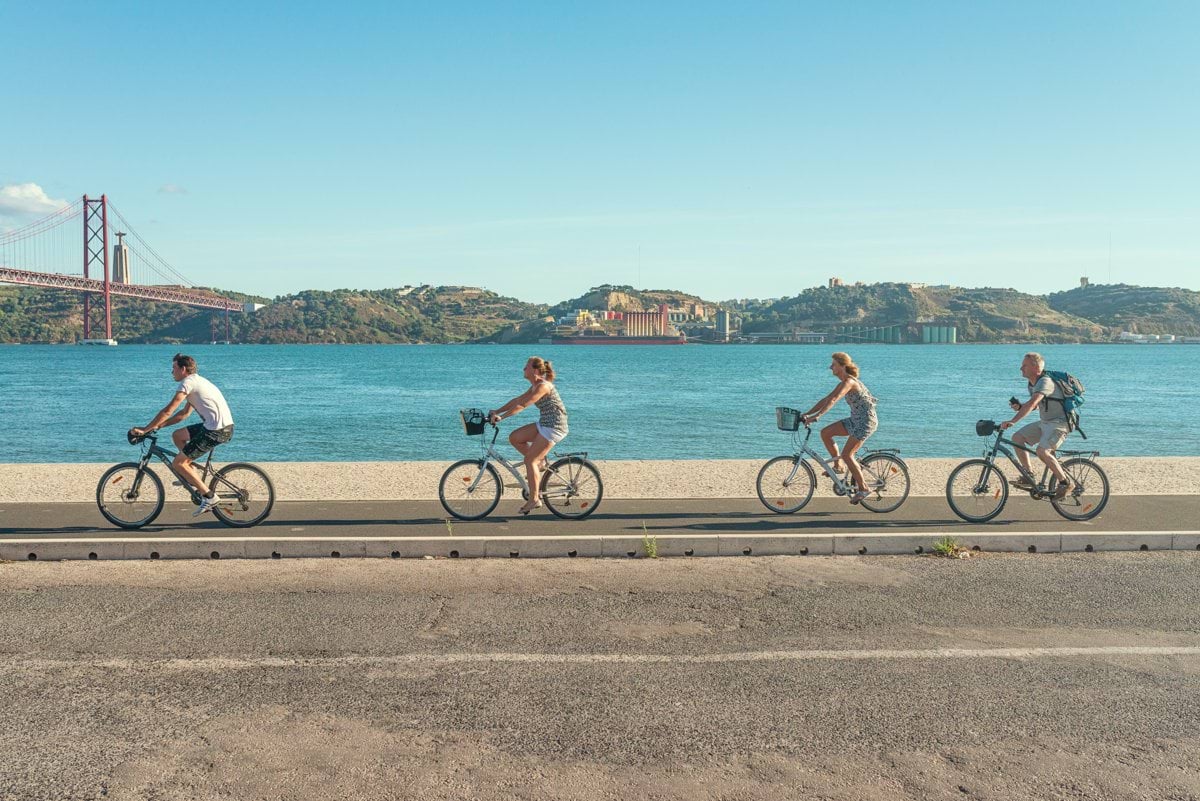 The Portuguese capital is constantly recognised as one of the greatest cities in the world, a claim confirmed by the "Lonely Planet Guides", who named Lisbon one of the world's top 10 cities. Surprisingly, Lisbon is still one of Europe's least visited capitals, but this is rapidly changing as new visitors discover the allure of Portugal.
Lisbon has hot dry summers, pleasant springs and autumns, and mild, but possibly wet winters. The best time of year to visit Lisbon is in the late spring (May-June) when the days are bright and sunny, but the temperatures are not so high. The peak season is between June and August, and if you visit at this time of year, you should expect the city to feel crowded. The weather is suitable for spending time on the beach from May until the end of September.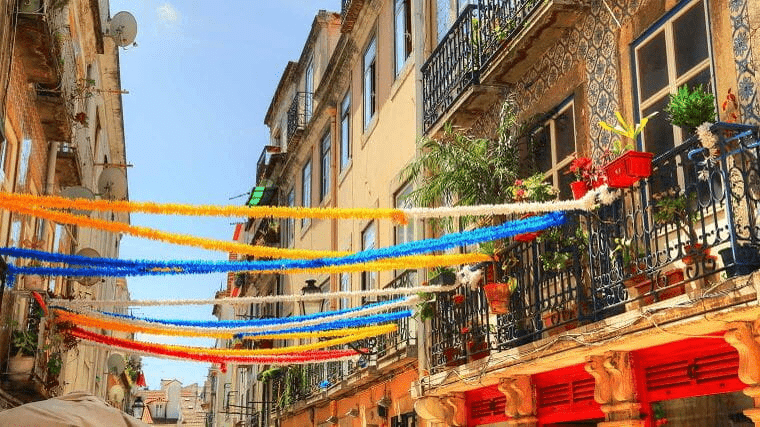 There can be a significant amount of rain during the winter months (November – February), but the city offers many activities for a wet day. Lisbon attracts visitors year-round, and tourist attractions remain open for the whole year.
Compared to many other major cities Lisbon is a comparatively safe city. The only issues tourists may experience is from pick-pockets or opportunistic thieves, but you should have no issues if you use the same common sense that you would use back at home.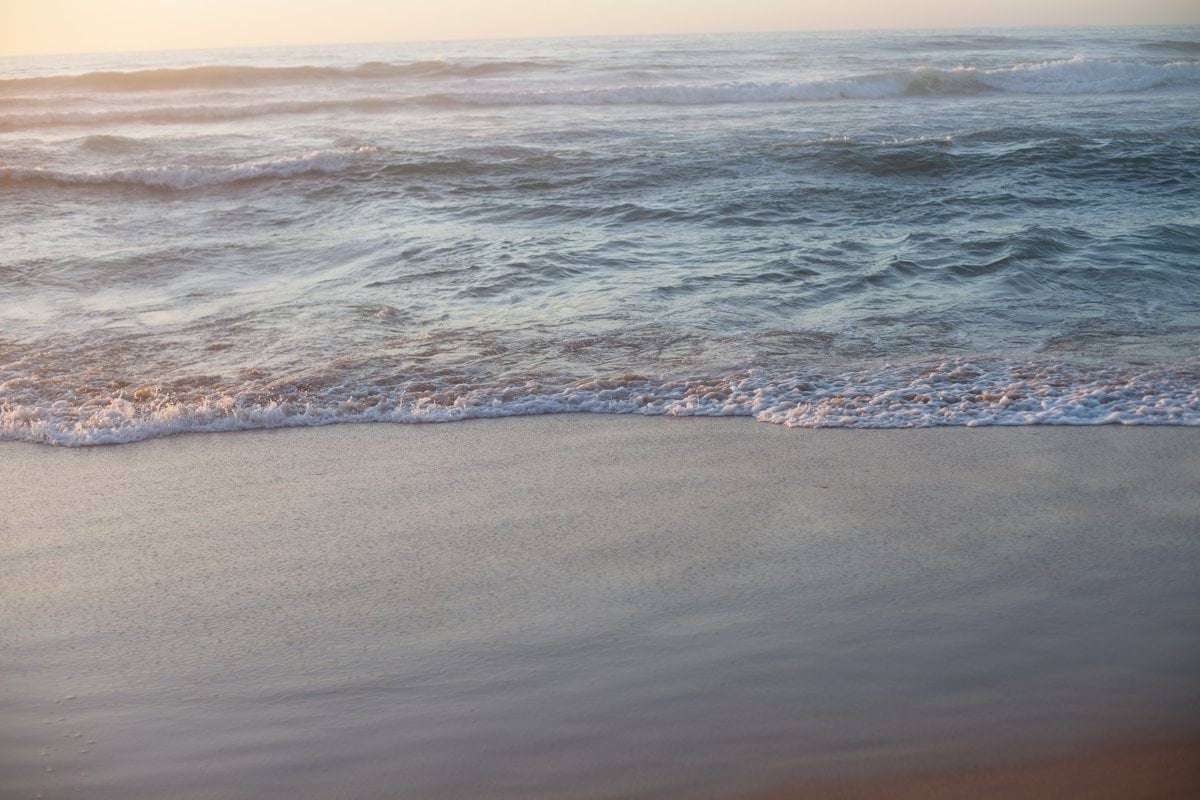 Is it worth working in Lisbon?
I think that depends. If you are looking for a well paid job and additional benefits, like a medical insurance, you might be disappointed. The average salary in Portugal is quite low and even with good qualifications you will get more money somewhere else.
On the other hand, if you're looking for a place, where you can live close to the ocean, eat seafood everyday, drink wine and slow down, then Lisbon might be for you.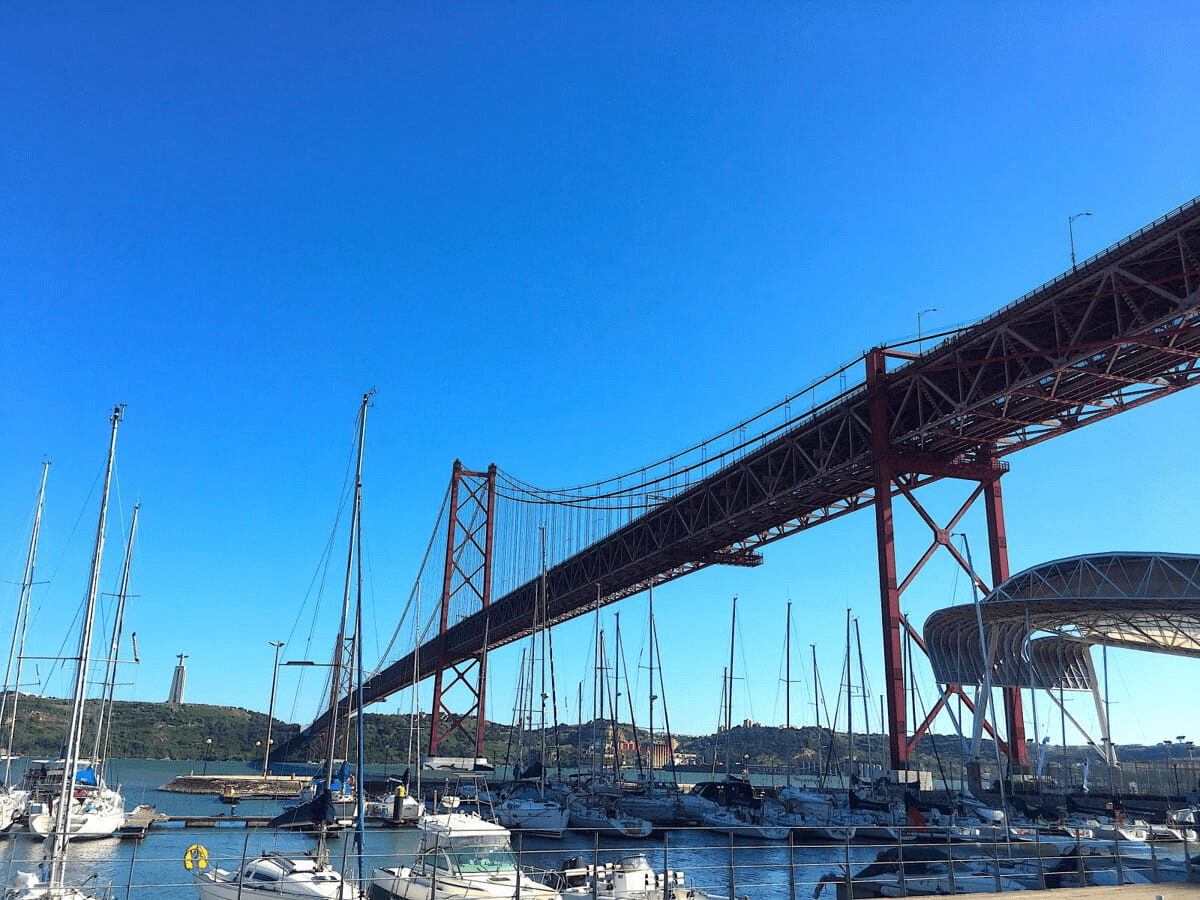 Portugal is not a rich country. It is not as developed as Germany or the UK. The job market in the whole country is quite small and doesn't give you the same opportunities as in other countries. Unemployment is still high, about 12 percent. The average salary is 500 Euros. In the capital it's a little higher – 600-800 Euros.
In Lisbon, more than in other towns and cities, the state of the economy can be seen very clearly. There are a lot of homeless people, the streets are dirty and neglected. Lisbon is the capital city, it's a big settlement with a lot of different people. It's a mix of everything.
Check our Lisbon Jobs for a great position!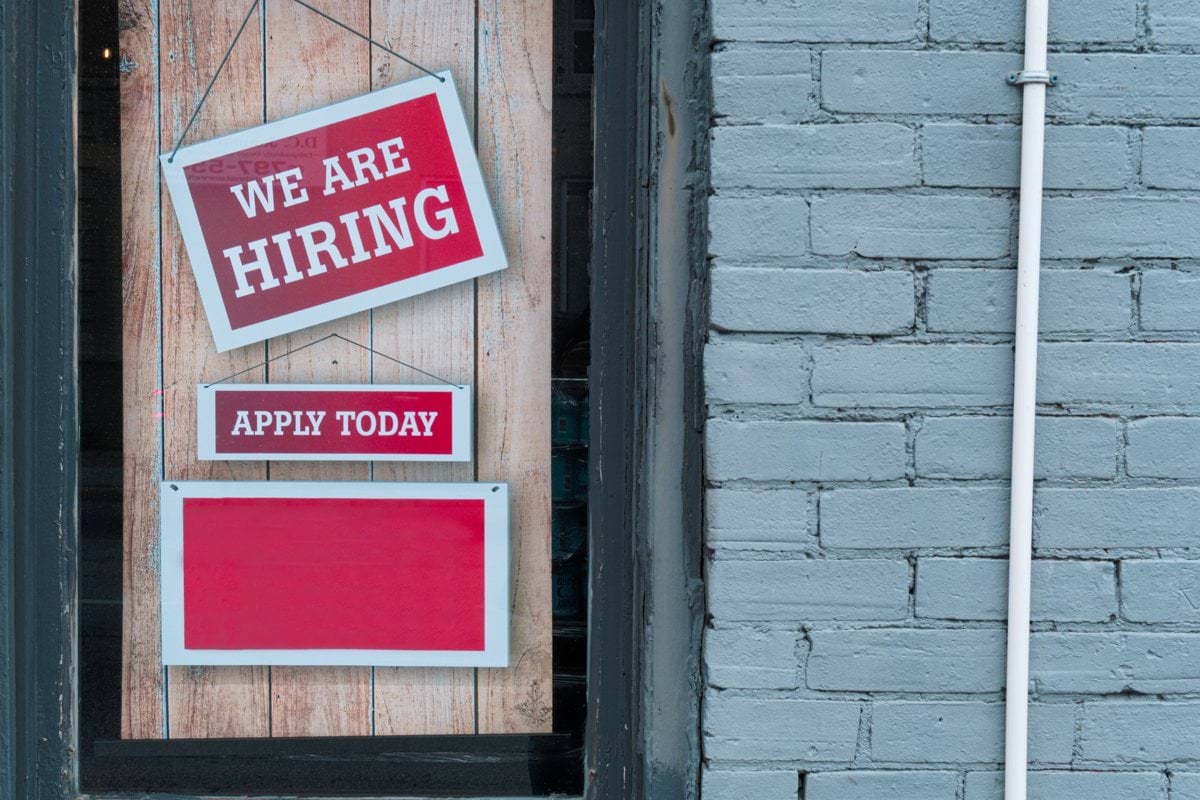 The employment law in Portugal
Employees usually work 40 hours per week (8 hours per day). The law allows longer hours, up to 60 hours per week.
The full time employees have the right to 22 days of holiday, plus 9 bank holidays.
The contracts in Portugal are similar to those that can be seen all over Europe. There are full time, part time and based on a project contracts. If you don't know Portuguese and you got a contract that wasn't translated into English, find a good interpreter, or ask someone to help you out with understanding everything. Never sign anything you don't understand.
NIF (Número de Identificação Fiscal or Número de Contribuinte)
Having a NIF (Número de Identificação Fiscal or Número de Contribuinte) is very useful. You will need it to do any formalities in Portugal.
To get it you need a proof of a residency from your own country. It might be your utility bill, your driving licence or your bank statement. If needed, you will need to translate it into Portuguese. Take this document with you to Finanças. It's best to go there 20 minutes before opening. The queues are very long. Fill in a form. You should get your NIF on the same day.
Having a NIF gives you the right to pay taxes in Portugal and using free healthcare. You will be asked for it every time you do shopping. At the end of the year you will get a tax return. The amount can vary from 300 up to 1000 Euros, depending on where you work.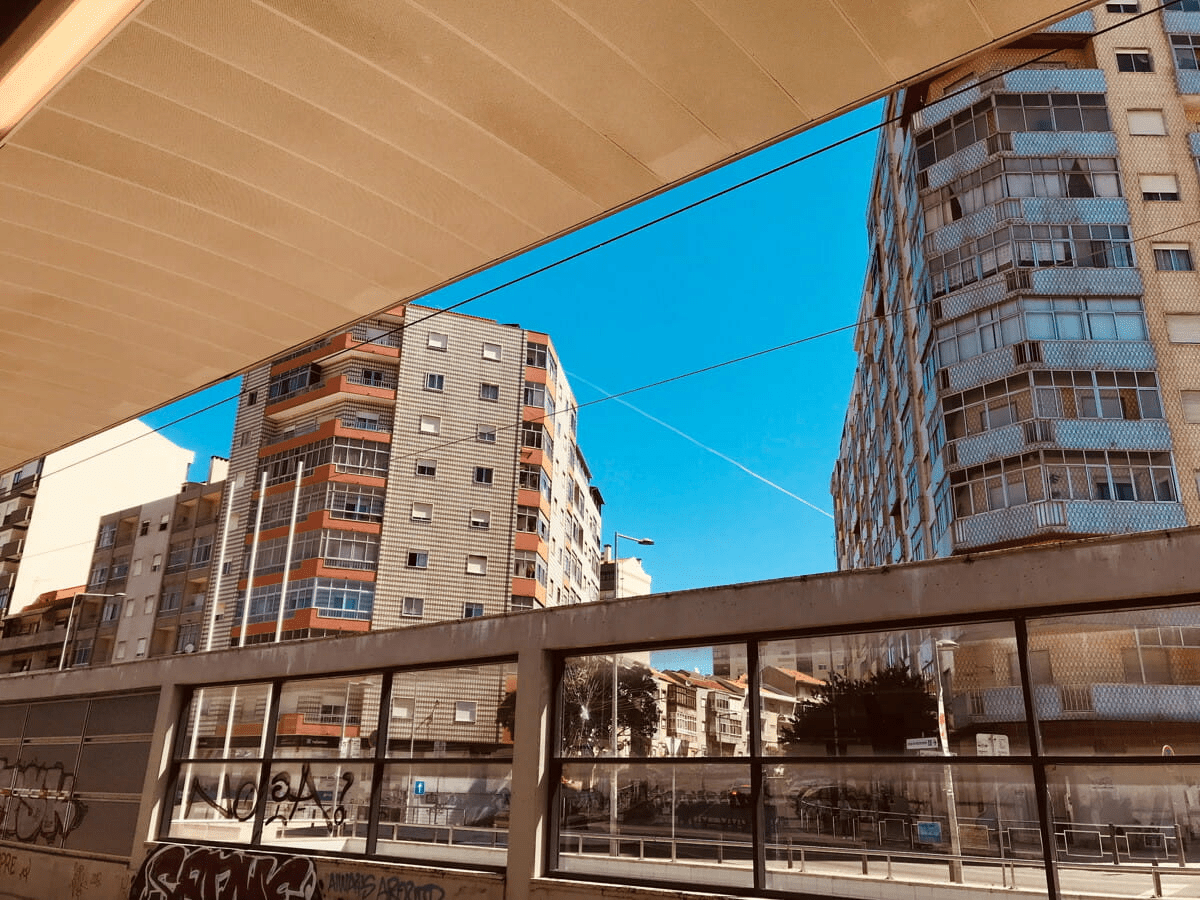 How to find a room in Lisbon?
In Portugal, as with everywhere else, available rooms are mainly advertised on classifieds websites and increasingly through Facebook groups. These rooms are normally the cheapest available, as many of the accommodation services below (like Airbnb, Uniplaces, and Spotaroom) all charge a service fee.
For Lisbon, the main classifieds sites to look at are:
Work In Lisbon With Recruit4.Work
Check our website for the best Portugal Jobs!